What is inside Ararat Box?
Each Ararat Box contains a souvenir, a monthly brochure with stickers, and most importantly, up to 20 Armenian products made by different suppliers, 70% of which are small and medium businesses.
The big 2KG box contains 18-20 products, while the small 1KG box has 8-10. Some of our most common products are dry fruits, coffees and teas, candies, jams, etc. It's possible to get a quarterly or yearly subscription, or to donate boxes to various charities.
Here is what you will get randomly every season from different vendors
+ Stickers, Souvenir, and Ararat Box Magazine with product descriptions, success stories of our vendors, Armenian recipes, various topical articles, and a Kids' Corner!
Explore Our Past Boxes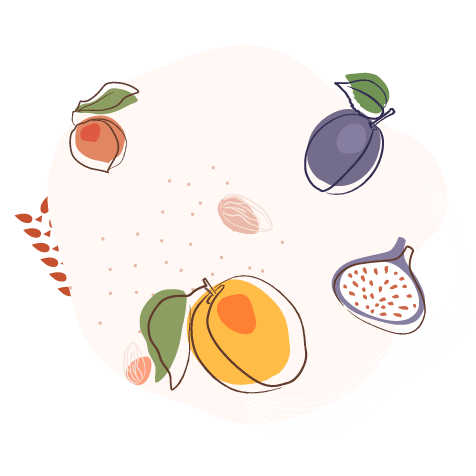 Fall
Armenian halva, dried melons, rooster lollipop and more!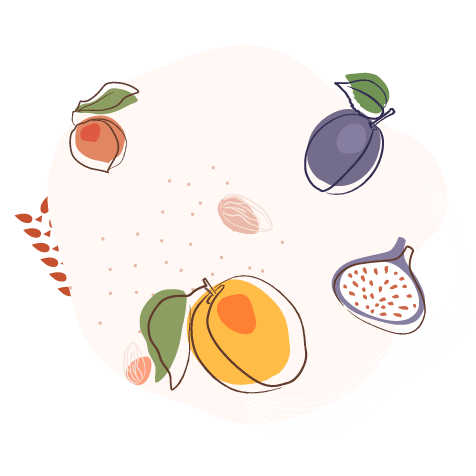 Christmas
Girl Doll, Armenian pakhlava, organic honey and more!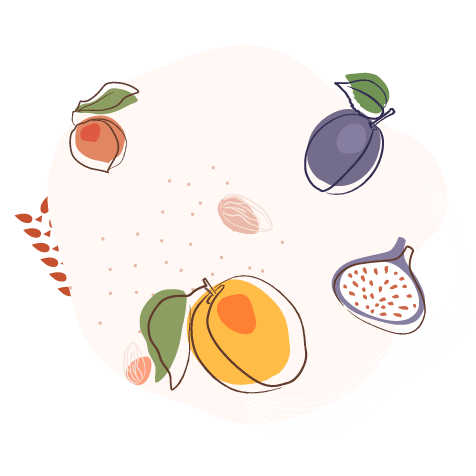 Easter
Sour lavash, dried fruit with chocolate, jams and more!