Discover Armenia Through Taste
Authentic Armenian Snack Box
Get My Box
What is Ararat Box?
Ararat Box is the first-ever subscription-based company that delivers a boxful of delicious Armenian snacks directly to your doorstep every three months. Each season, our team carefully curates and handpicks an original assortment of authentic Armenian flavors to bring a piece of our culture and home to you.
You subscribe
You choose the subscription plan that suits you best and place your order.
We ship
Our team packs your Ararat Box and yay, your box is on its way!
You enjoy
Unbox and enjoy the wonderful taste of Armenia with a variety of awesome snacks!
Black Friday Undiscovered Armenia Book
One time purchase
Our book consists of 12 beautiful chapters, one for each of the provinces within Armenia, including Yerevan and, of course, Artsakh. This collection of photographs is a way to uncover the hidden grace of the mountainous land and to transfer the harmony of our sun-kissed home to the paper. It is a collaboration with numerous Armenian and foreign photographers, who, like us, have decided to stop time with the lenses of their cameras and eternalize the scenery through their eyes.

In case you are placing the order from the territory of Armenia, please contact us beforehand at [email protected] or reach out to us on Social Media.
Shipping calculated on checkout.
GET MY BOX NOW
Explore Our Past Boxes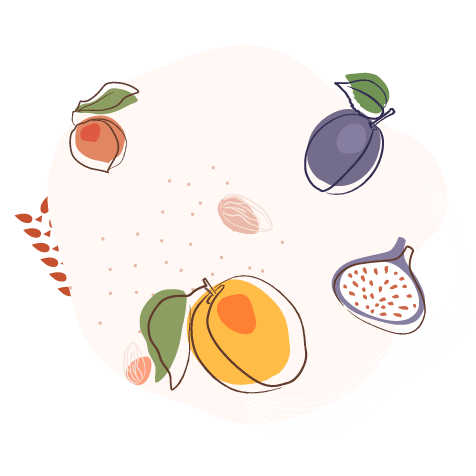 Fall
Armenian halva, dried melons, rooster lollipop and more!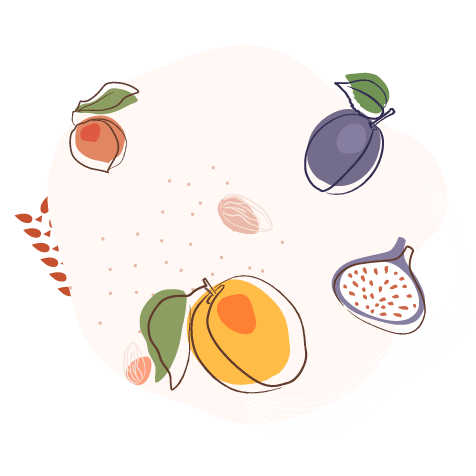 Christmas
Girl Doll, Armenian pakhlava, organic honey and more!
Easter
Sour lavash, dried fruit with chocolate, jams and more!
I am originating from Armenia and currently live in Los Angeles and visit my homeland quite rarely. This box gives me a unique experience to try Armenian products which I call "Taste of my Childhood."
USA, Los Angeles
My family loves Armenian snacks and it's hard for us to find something here in Zurich. Ararat Box gave us an opportunity to taste Armenia each season while being so far away! Highly recommended.
Switzerland, Zurich
I am so happy I discovered Ararat Box. I adore Armenian cuisine and everything that is associated with my homeland. I can't wait to try next package with my family. Besides, it is a good gift for any occasion because Armenian food is something to brag about.
Russia, Moscow
Moving abroad, to Germany in my case, can be tremendously exciting. But you realize there are certain things which are pretty hard to find. Sometimes you want that little taste of home. The box gives me the sense of being in Armenia and helps to combat homesickness.
Germany, Heidelberg
What you'll receive with Ararat Box
Magazine and Stickers
The seasonal editions of the Ararat Box magazine include a list of featured products with their descriptions, success stories of vendors, Armenian recipes, a lot of topical and engaging articles, a Kids' Corner, and of course, themed monthly stickers with Armenian ornaments, signs, public figures, and other creative icons.
Armenian Snacks
Your quarterly pack features up to 20 Armenian snacks, including chocolates, sweets, honey, various creams, nuts, dried fruits, coffee, tea, sour lavash, gata, halva, granola, and many more. Each season, the selection is special and guarantees a unique experience.
Souvenir
The Armenian souvenir is the highlight of Ararat Box. Each season, it reflects the culture of the country in a unique way. We offer a broad range of goods to suit every taste.
By buying, you help
Our donation campaigns are possible thanks to the generous contributions of the Ararat Box family, as well as the input of ours and Renderforest's teams. We are planning to continue our donation campaigns, so you can always become a part of them.