Unbox the Beauty of Armenian Brands
Beauty box of Armenian-owned companies
Up to $100 value for $42.95
Get My Box
What is Ararat Beauty Box?
Ararat Beauty Box is the first-ever subscription-based company that delivers Armenian-owned beauty and skincare products worldwide on a quarterly basis. Our mission is to showcase the quality of Armenian-owned brands and to deliver unique and natural products directly to your doorstep each season.
Brands Featured in Ararat Beauty Box
How It Works
You subscribe
You choose the plan and then place your order to get the Beauty Box.
We ship
We pack the Beauty Box and ship to your doorstep wherever you are.
You enjoy
Unlock your potential to shine with Ararat Beauty Box!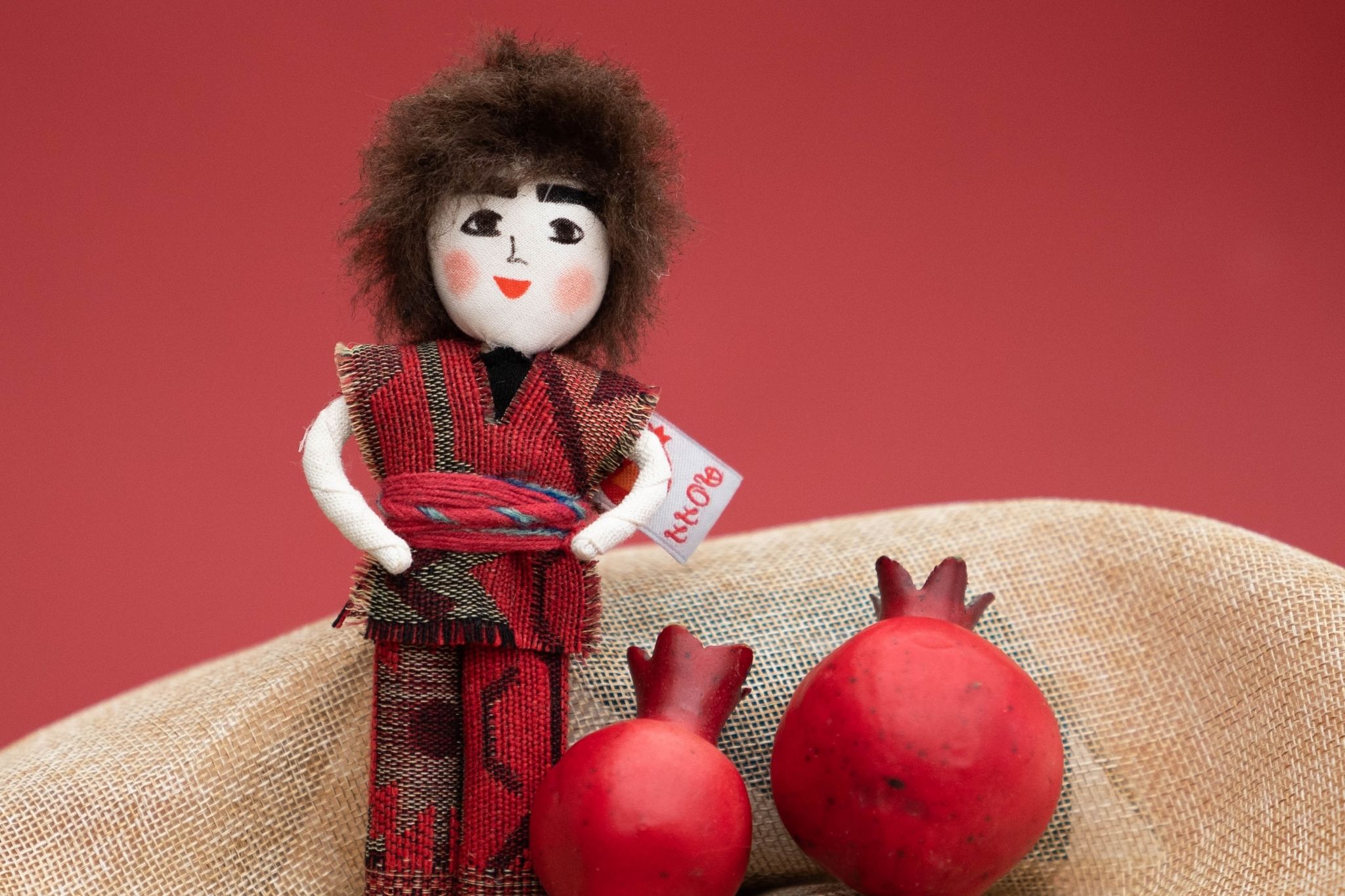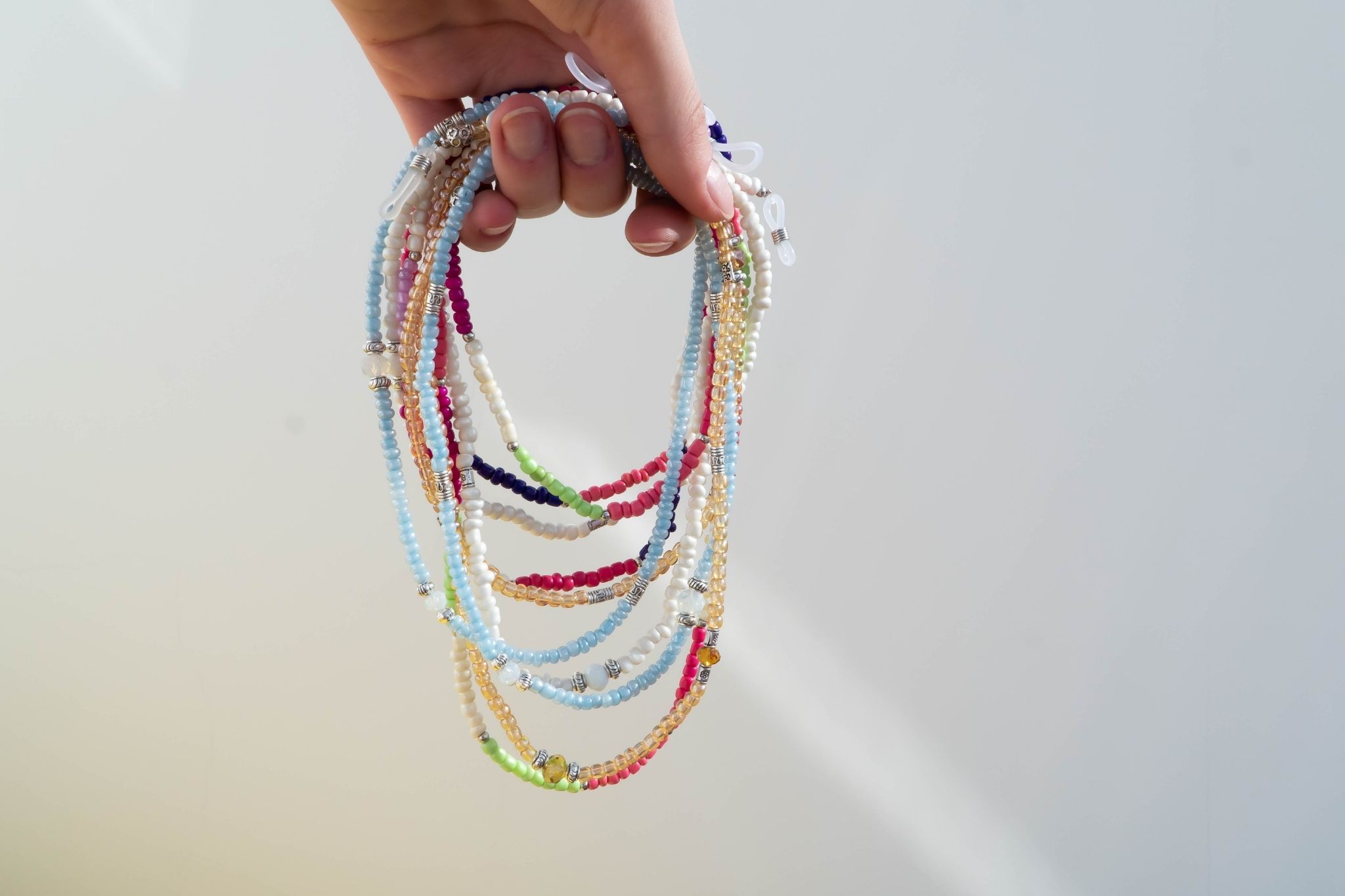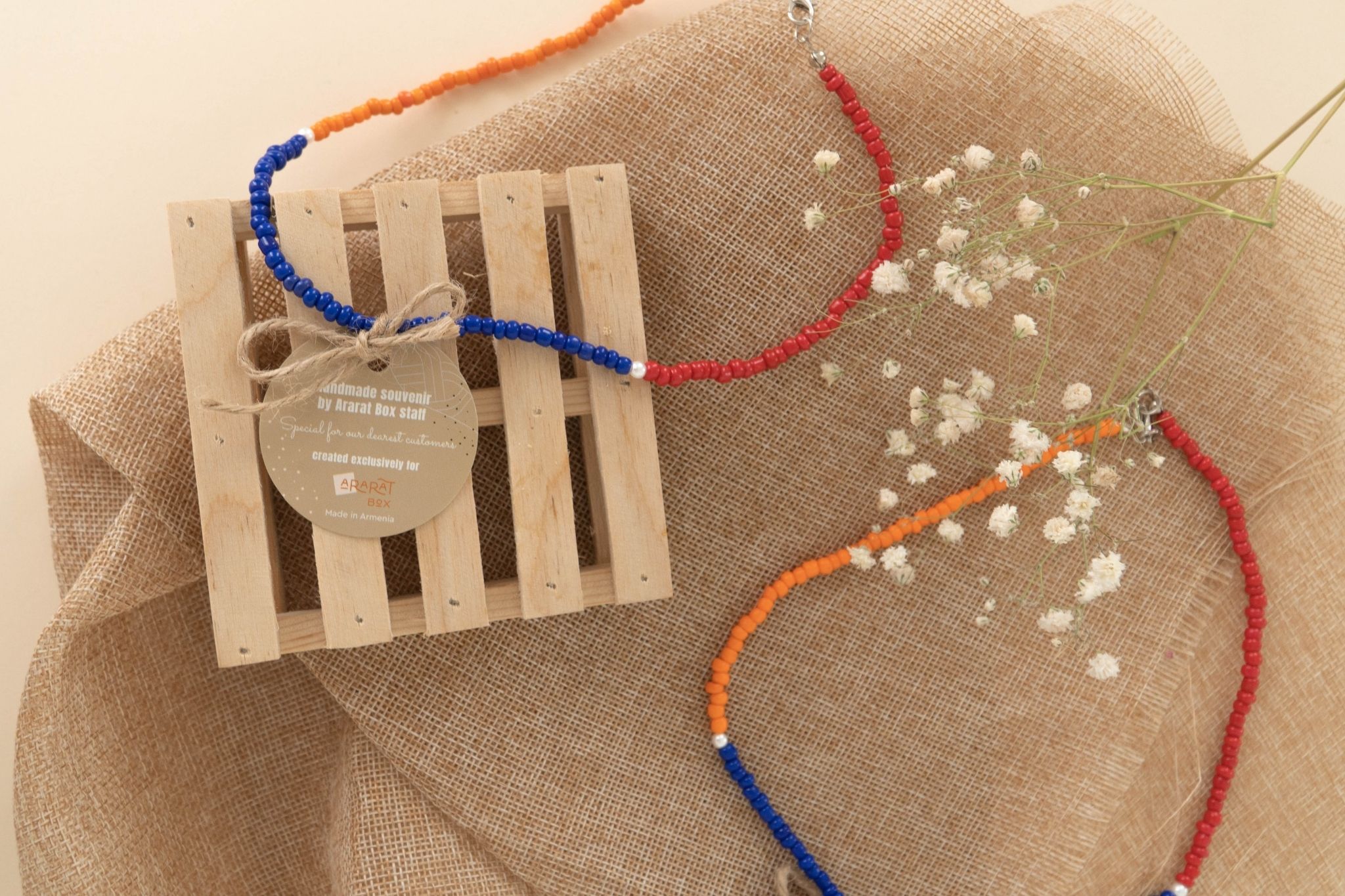 Ararat Souvenir Box
One time purchase
You will get a box full of souvenirs from Ararat Box.


The souvenir box features a toner from Nairian (retail price of which is $28), a beautiful doll bookmark, a girl or boy doll, a bead necklace with the colors of the Armenian flag, special postcards decorated in Armenian architectural themes, a beaded sunglass chain, a hand-stitched natural leather key holder or bracelet, a brochure with all the best works of the greatest Armenian authors: Hovhannes Tumanyan, Yeghishe Charents, and Avetik Isahakyan, an elegant brooch and an all-time favorite sticker pack.



We have limited stock available.


In case you are placing the order from the territory of Armenia, please contact us beforehand at [email protected] or reach out to us on Social Media.


Shipping calculated on checkout.
GET MY BOX NOW
What Our Beauties Tell
I fell in love with Armenia the first time that I visited to meet my friends. It became one of my favorite spots in the world. When I found out about the Ararat Beauty Box, I just had to get it and I'm so happy with it! I'm not even a very big makeup fan but the skincare products have me hooked! :)
Germany, Heroldsberg
As a makeup enthusiast, I strive to use as many Armenian products as I can. It's so good to finally see Armenian brands being recognized! It's so nice that we have a way to leave our feedback about each box in the survey! I'm very excited to find out what's in the next boxes, so keep 'em coming!
UAE, Dubai
I can't BELIEVE that I got these products for $60. How do you guys do it?! Opening the box when it arrived was like early Christmas. I was genuinely surprised by the quality of the products. The souvenir was a pleasant little surprise, too! I can't wait for the next box!
Sweden, Uppsala
I got the box for my mom and myself and I was kind of skeptical since she's 54 and I'm 23. I actually took her lipstick because you can never have enough of a good color! We're both so happy with the box, especially with the skincare products. My mom only uses natural products on her face, so this box is like the perfect gift to her.
USA, San Francisco
What You Will Receive in Ararat Beauty Box
Magazine and Stickers
The seasonal-themed magazine editions include product descriptions, success stories of our collaborators, and a lot of engaging articles with guides to self care. You will also find a sticker pack designed by our team.
Full-sized Beauty and Skincare Products
Your Beauty Box features up to 7 full-sized beauty products, including cosmetics, skincare products, hair and body care, and many more. Each season's selection is special and guarantees a unique box every time.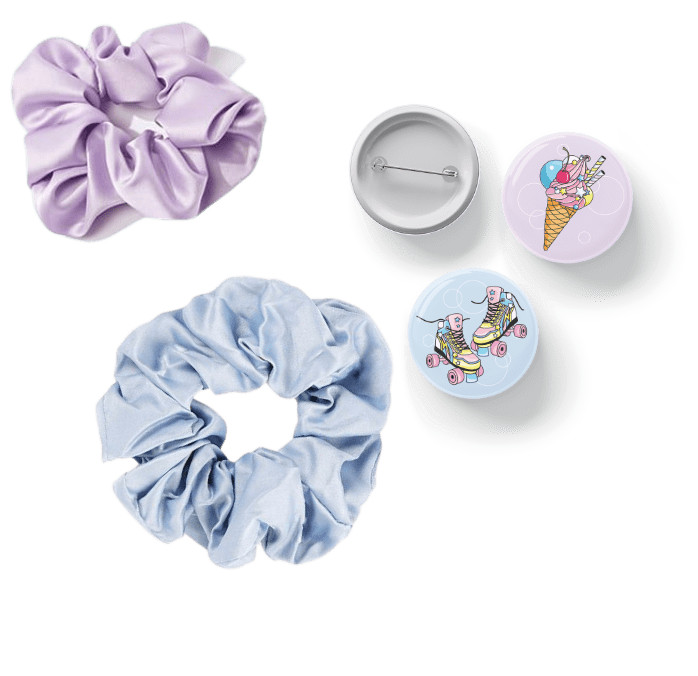 Themed Souvenir
Our souvenir is a nice addition to your box, which will complement your style and make you stand out. Keep these cute gifts as a memory from our team, as you are an important part of our Ararat Box Family.