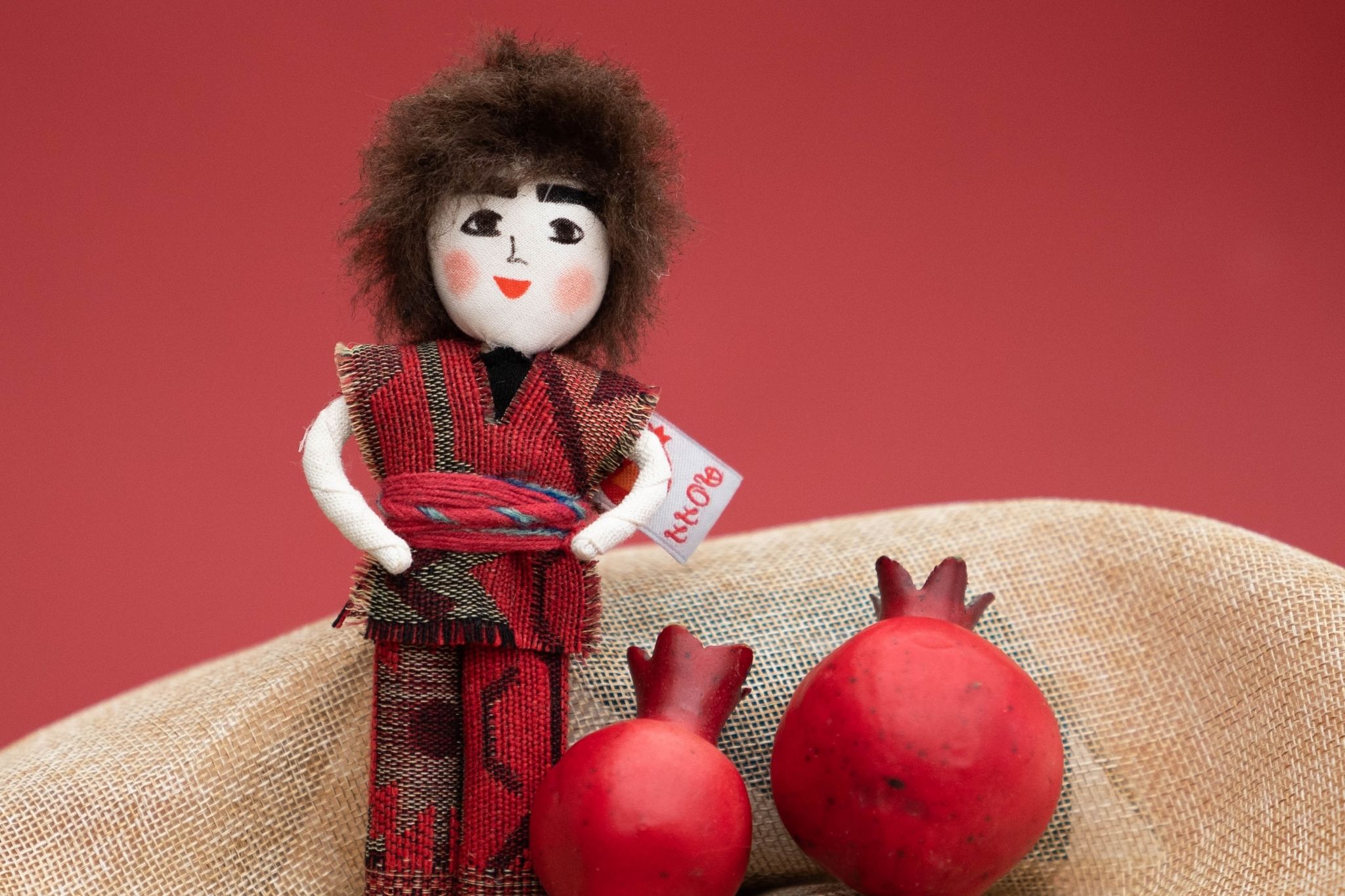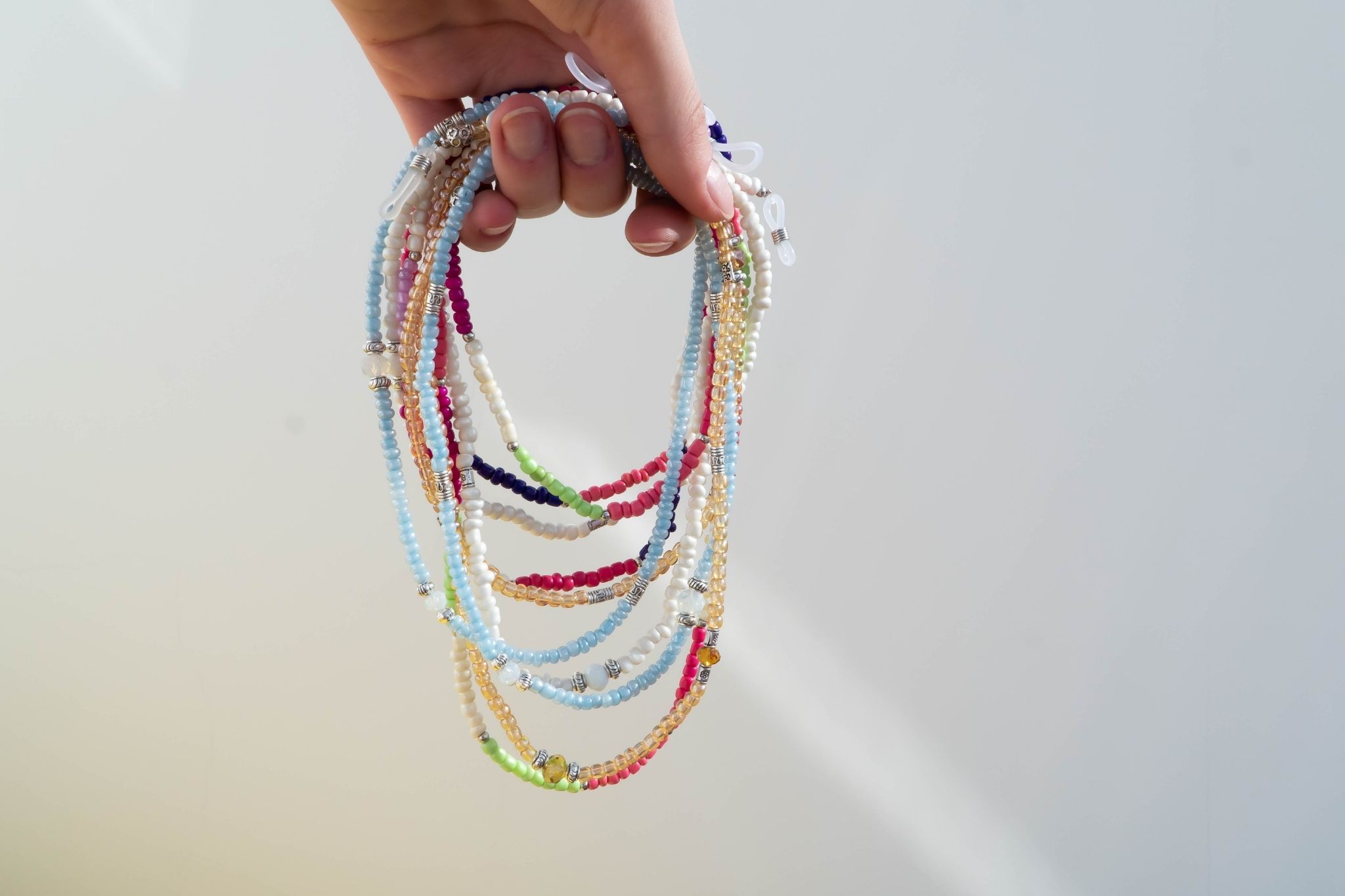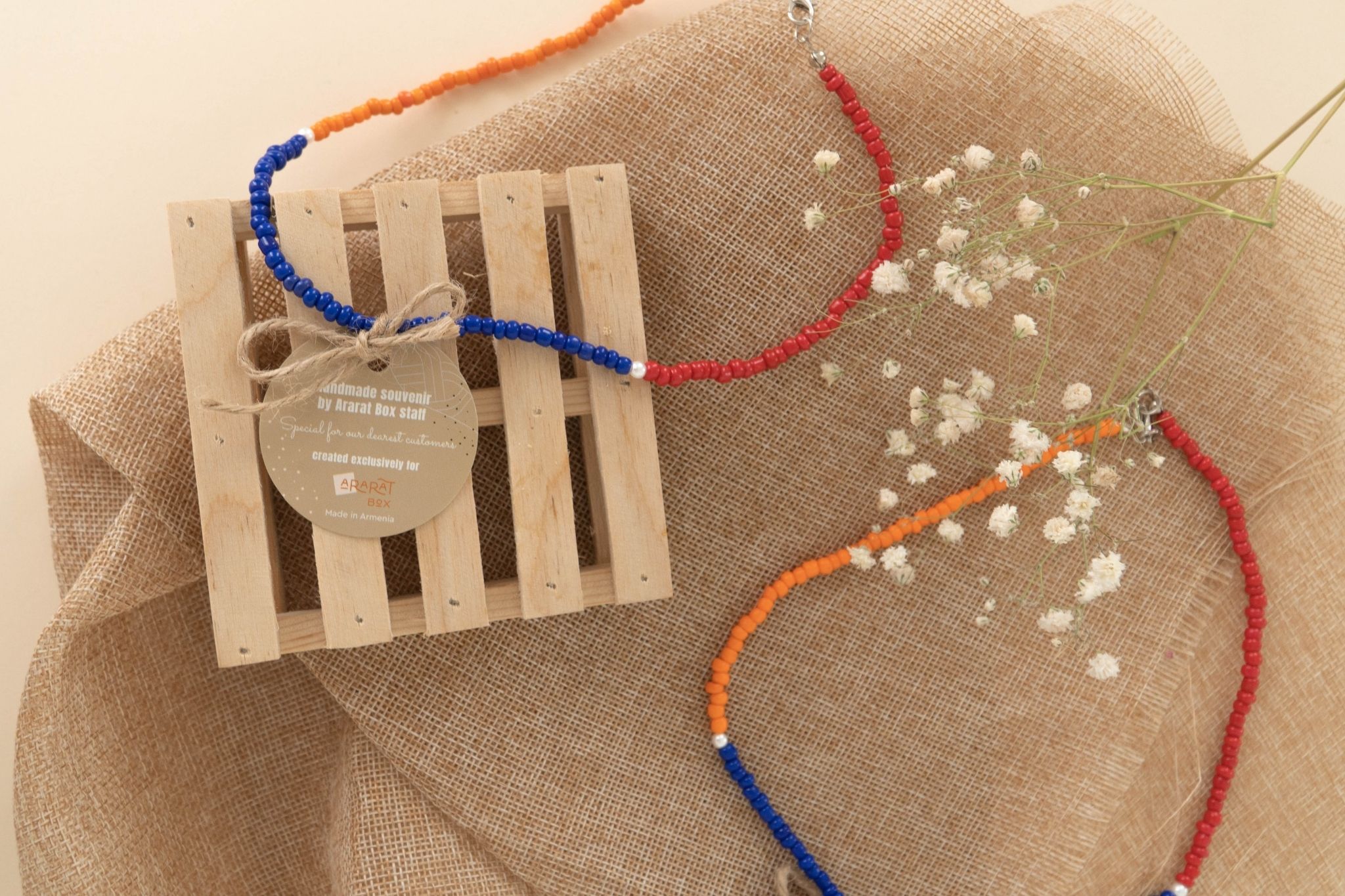 Ararat Souvenir Box
One time purchase
You will get a box full of souvenirs from Ararat Box.


The souvenir box features a toner from Nairian (retail price of which is $28), a beautiful doll bookmark, a girl or boy doll, a bead necklace with the colors of the Armenian flag, special postcards decorated in Armenian architectural themes, a beaded sunglass chain, a hand-stitched natural leather key holder or bracelet, a brochure with all the best works of the greatest Armenian authors: Hovhannes Tumanyan, Yeghishe Charents, and Avetik Isahakyan, an elegant brooch and an all-time favorite sticker pack.



We have limited stock available.


In case you are placing the order from the territory of Armenia, please contact us beforehand at [email protected] or reach out to us on Social Media.


Shipping calculated on checkout.
GET MY BOX NOW